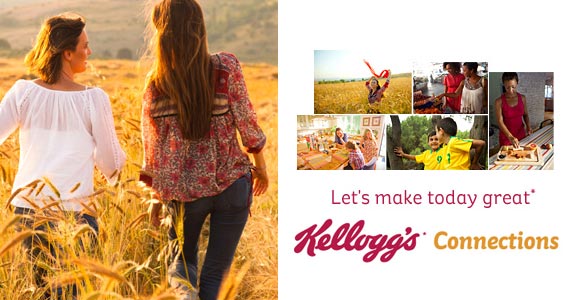 Kellogg's Connections is accepting new Canadian Participants over the age of 18. If you are interested go now and
register here!
OVER
By joining the Kellogg's Panel, you can look forward to Participating in short online surveys about a variety of topics and having the opportunity to
win great prizes on an ongoing basis.