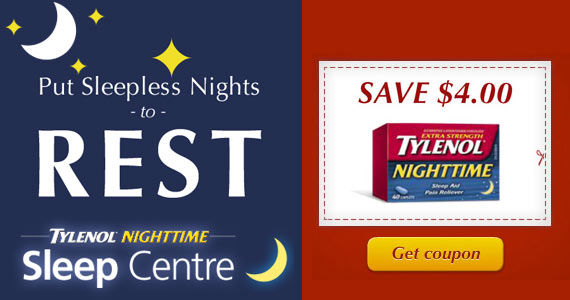 Other Tylenol Printable Coupons are available for
Regular strength Tylenol,
Tylenol Back Pain,
Tylenol Body Pain Night,
Tylenol Ultra relief for Headaches,
Tylenol Muscle Aches and Body Pain
Children's Tylenol.
Every year I notice that the best sales on pain relievers are in December and January. Print your Tylenol coupons now so you will be ready to stock up when the great sales start!