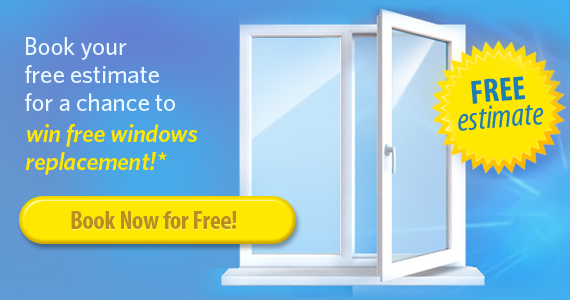 Are you looking to replace some windows? If you live in Ontario, Alberta or Manitoba you can sign up for a free estimate from Canadian Choice Windows and Doors (1975). The best part is you will also be entered to
WIN free replacement windows!
Contest over!
Details~
High-quality replacement windows at 30 % OFF!
Get a free coupon for $250 off your windows purchase!
Guaranteed approval for 0 % financing
"At Canadian Choice Windows & Doors we have committed ourselves to customer satisfaction, with high quality, innovative doors and windows, manufactured and installed by a skilled work force.
With showrooms across Alberta and Ontario (headquartered in Toronto), we offer the finest replacement vinyl windows and aluminum windows at competitive prices.
Vinyl windows became the most popular windows in Canada for the simple reason that they're built to last - they never chip, peel or rust. Vinyl windows are corrosion resistant, with enhanced strength and energy performance."
We recently replaced the last few original wooden windows on our house from 1961. I have noticed that the rooms are much warmer and the tilt-in windows are so much easier to clean,